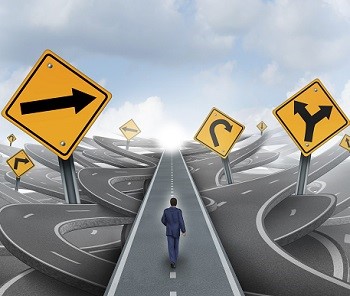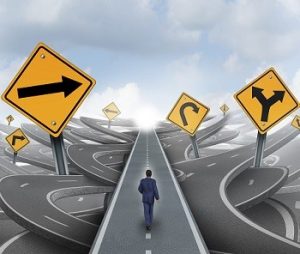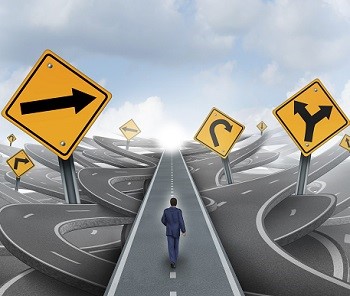 Early in my career, people would often ask me how I ended up on my specific career path as an actuary. As a freshman studying Actuarial Science at Ball State University, I took a very active role early on in Gamma Iota Sigma, the International Risk Management Fraternity. I went to every employer campus presentation and signed up for every interview. Unfortunately for me, I didn't end up with an internship that year; but, I was able to get a feel for what companies had the most interesting internship programs, were in attractive locations, and had the most engaging actuarial staff and recruiters. I based my list of preferred companies on these types of factors because I didn't yet know what the work would entail.
Fast forward one year and I finally started getting internship offers, several of which were from property and casualty companies. I became especially interested in the property and casualty internships because of the heavy statistical focus and the incredible variety of insurance products. I ultimately went to work for CNA in Chicago in the reserving department. As a freshman, CNA had stood out as my top choice for many reasons, not the least of which were the excellent presenters/actuaries that came to our campus. I was extremely impressed by the people I worked with and for, and I knew at that point that as long as there were additional property and casualty opportunities for me I would love to continue on that path.
I interned the next summer in Towers Watson's property and casualty practice (San Francisco). One great aspect of the property and casualty work that summer was the variety of customers I was able to serve, including cities, hospitals, corporations big and small, and even a manufacturer of parts used in plastic surgery. At Towers Watson, I was once again amazed at how sharp everyone was. Working with such intelligent and creative people left a lasting impression and was another confirmation that I was on the right path.
As you are considering different companies and career paths, it's very important (in my opinion) to find the people and a company culture that motivate you to do your best work. The actual details and responsibilities of your job will change over time but the people that you meet and the things that you learn from each other are far more lasting.
Josh Spencer, ACAS, CERA, MAAA is the chief actuary at Brotherhood Mutual in Fort Wayne, Indiana.
---
Mark Your Calendar
---
Search CAS Directory
---