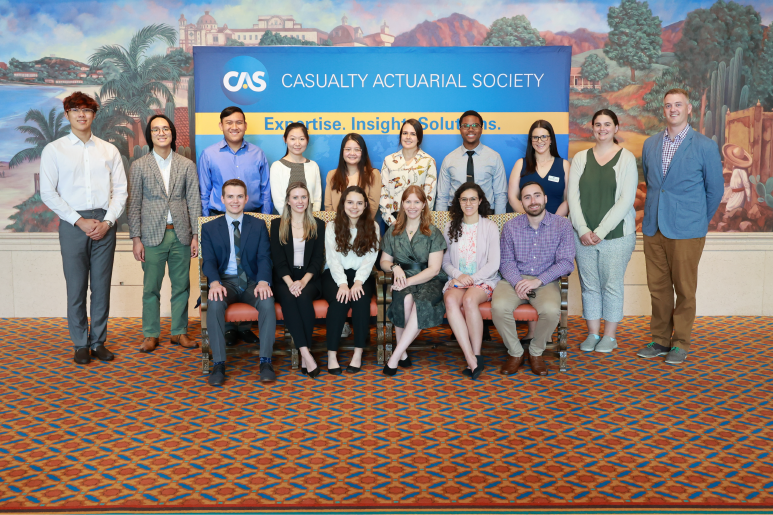 The CAS hosted students from seven universities at the Spring Meeting in Orlando, FL for a one-day Student Conference. The program, which began in 2013, has been a sought-after opportunity for university students interested in pursuing a career in actuarial science. The day offers a unique opportunity to learn more about the property and casualty (P&C) career path by attending an introductory session on the CAS and the P&C industry, professional concurrent sessions and networking activities with CAS members and mentors.
The response to CAS Student Programs has been overwhelmingly positive. Students appreciate the opportunity to learn more about the CAS and the property-casualty field. One student stated, "learning from the mentors and establishing connections with other students was extremely valuable." They were also excited to get complimentary professional headshots taken!
Interacting with fellow actuarial science students from other universities and mentors is a valuable and gratifying experience for all involved and made the CAS Spring Meeting Student Conference an absolute success.
A big thank you to our eight mentors who participated in the program and welcomed the students into the CAS community!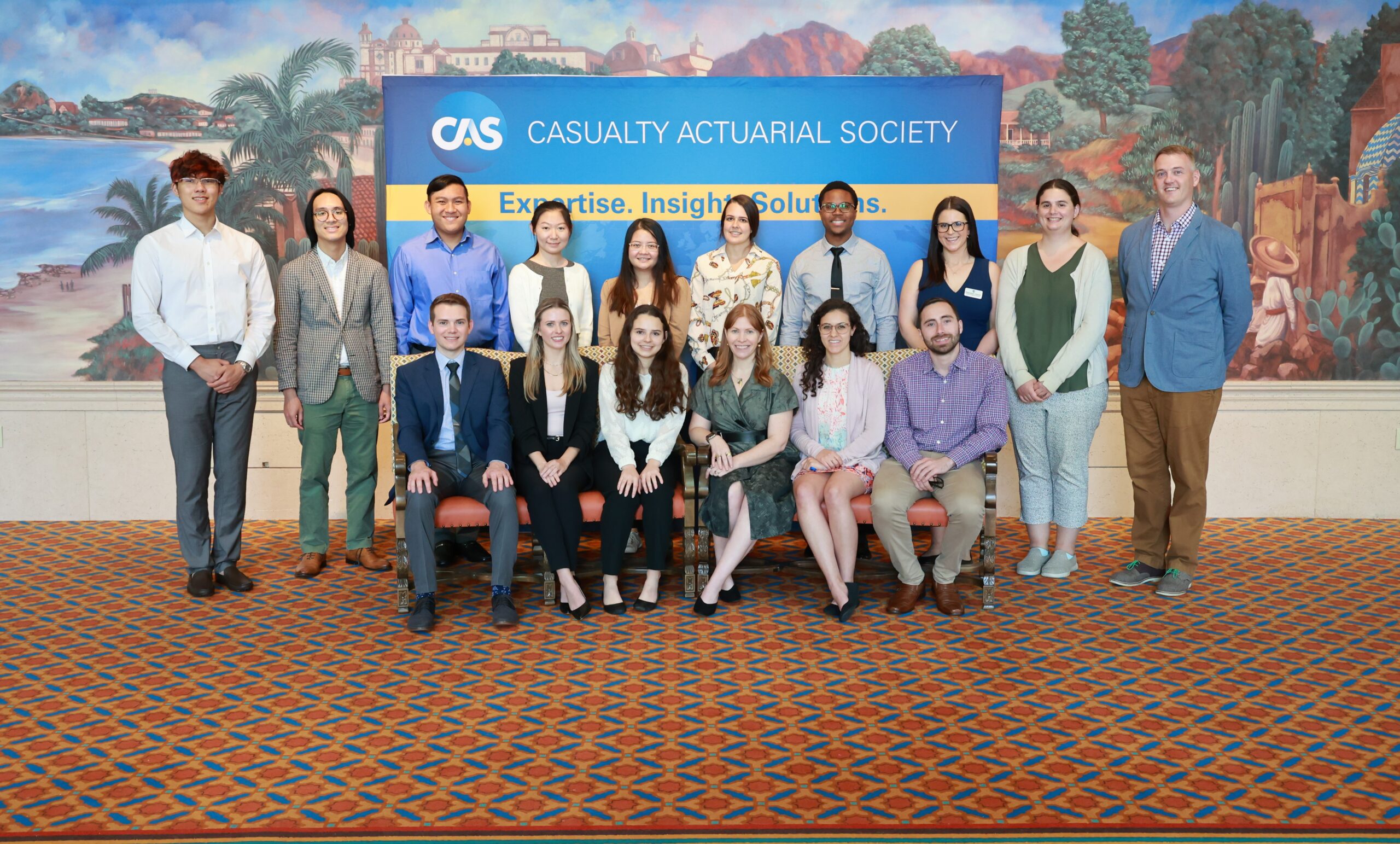 ---
Mark Your Calendar
---
Search CAS Directory
---