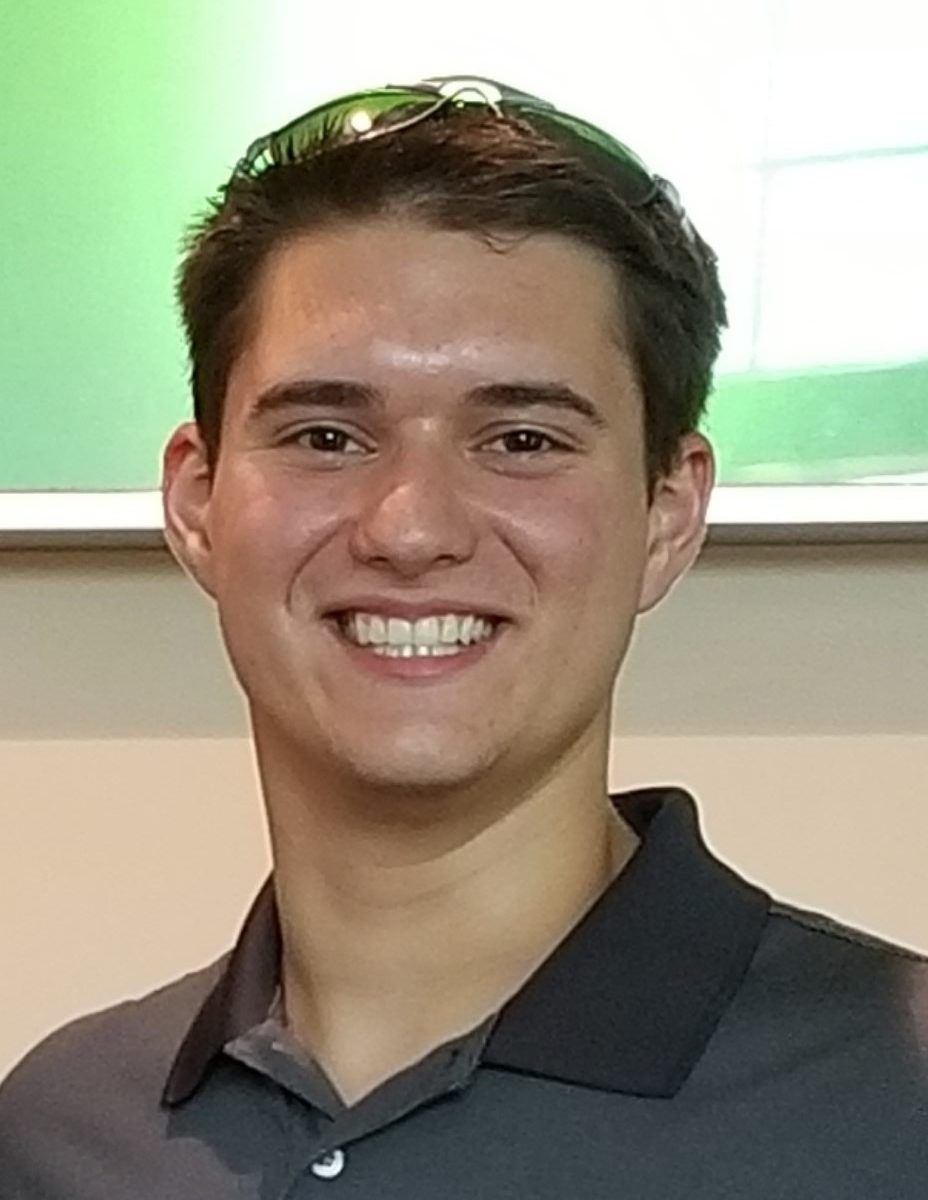 Over the past few months, we have all experienced COVID's toll. As students, we have seen internships and job offers rescinded, watched on-campus professional development opportunities disappear, and have felt the periodic realization that the best four years of our lives have been placed on hold.
As an incoming senior actuarial student at the University of Nebraska – Lincoln and active CAS Student Central member, I personally struggled with my new normal and felt keenly disheartened by the loss of on-campus professional development opportunities at a time when we needed them most. As time passed, I struggled to find a solution regarding how to fill this void.
One of my main passions has always been to help people. This perspective has guided me throughout my personal and professional journey. And, it was from this perspective that a small solution evolved and I developed an actuarial podcast for Nebraska's Actuarial Science Club. I had hoped that this podcast would allow students to continue to continue to engage and develop professionally from their off-campus homes.
Our actuarial community has been deeply generous with their time and the podcast has, consequently, flourished. I have been honored to spend time with several respected members of our community and broadcast their unique perspectives on Soundcloud. On my podcast, I have interviewed CAS CEO Victor Carter-Bey, past president of the CAS Brian Brown, Ernst and Young actuary Carlo Lahura, and Zurich actuary Chris Kenney. Each has graciously offered their own unique insights and described their career trajectories. Everyone shared a unique story and suggested their own constructive ways to deal with COVID challenges.
Some representative episodes are listed below:
Although our transition has not been easy, I am optimistic that it will end in the near future and that we will come out stronger on the other end. I challenge each of you to try something outside of your comfort zone during this time. So, if you are struggling to find an internship, try learning a new coding language or begin studying for your next exam. If you lost your internship or job offer, try cultivating your professional network and seeking out informational interviews.
Please remember that we are all in this together. So, stay strong and persist; if anyone can come out stronger, it will be us! Afterall, dealing with risk and adjusting to it is what we do best!
---
Mark Your Calendar
---
Search CAS Directory
---