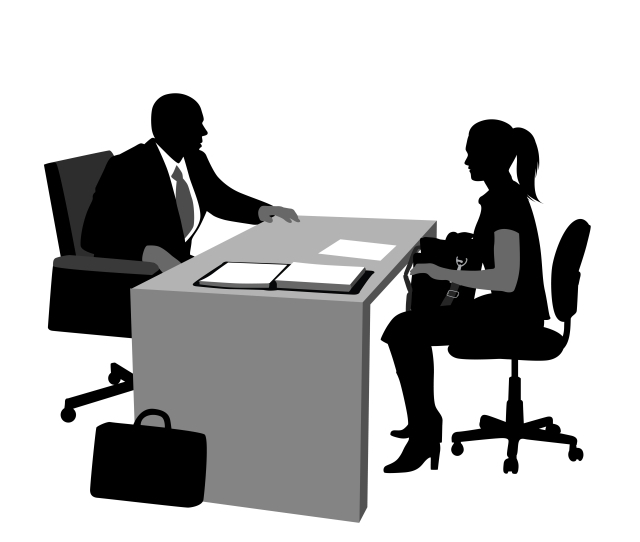 A year ago I was an international student studying at the University of Toronto. I am from China, and I decided to pursue my dream of becoming an actuary in Canada six years ago. There are lots of exciting opportunities there, but as I embarked on my job search, I realized that there were cultural and language gaps that presented unique challenges for international students searching for actuarial jobs in either the United States or Canada.
I learned from firsthand experience that there are steps you can take to help bridge these gaps and improve your chances of obtaining a job offer. By the time I graduated, I was able to successfully land my dream job as an Actuarial Analyst at Economical Insurance. Below are some tips that I found to be helpful to find an entry-level position, particularly as an international student:
1. Perfect Your Resume and Cover Letter
Having an outstanding resume will expedite the process of finding a job. Address all your strengths on your resume, putting special emphasis on your English skills, but try to keep everything within one page. Before you submit your resume, have someone conduct a thorough review. I recommend utilizing your university career center, or asking a friend or mentor to review your resume and make sure there are no grammatical mistakes. If you are applying for a specific position with a company, attaching a cover letter along with your resume will also help address your interests and qualifications.
2. Take Advantage of Every Networking Opportunity
Attend as many actuarial-related events or workshops as you can, especially the informational sessions. Dress properly, do your research and prepare some questions before entering the venue. This may give you more of a chance to communicate and impress potential employers. Don't be shy, try to talk to every industry professional that attends the event. This is a perfect opportunity to get to know different companies.
3. Follow up with Employer Contacts
This tip goes for any student seeking a job, international or otherwise. Whether you are interviewing or networking, don't forget to ask for each contact's email address or business card. After the meeting, follow up within 24 hours by sending an email. The email body doesn't have to be long, but make sure that it is well-written and emphasizes the key points that were brought up during your conversation. If you get a response from them, respond and keep the conversation going. Their response might be the signal of a good start! Catch the opportunity and rock it!
4. Familiarize Yourself With Your Country's Immigration Regulations
In addition to the traditional challenges of finding a job after graduation, international students also have deal with navigating immigration laws. The best advice I can give you is to do your research and familiarize yourself with the process. I recommend visiting your country's immigration website for guidance in this area since the process to obtain a work permit varies by country and individual situation.
---
Mark Your Calendar
---
Search CAS Directory
---