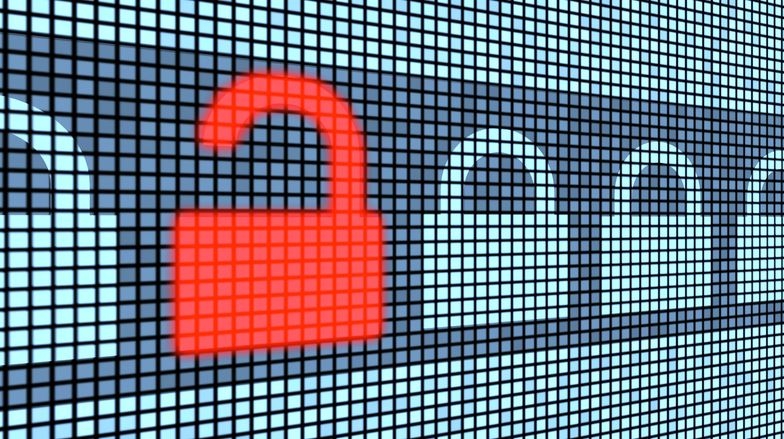 Cyber risks are ever-present in our day-to-day lives and they continue to grow rapidly. Hackers take advantage of constantly evolving technology to find new ways to access the private data of major companies.
For companies, it is less expensive to invest in cybersecurity than it is to clean up after a data breach. Without adequate levels of cybersecurity, companies not only experience the cost of a data breach, but also a loss of reputation and drop in stock prices.
Cyber risks can affect all forms of technology. Employees should understand security issues and how their behaviors can increase or reduce security risks.
What Companies Should Do
While an IT department can use evolving technologies to stop advanced attacks, human factors are really the key to protecting companies' data. Simply throwing more money and resources at cybersecurity is not the answer. What is most important is to create a culture of cybersecurity at work and make cybersecurity everyone's business. To truly reduce their cyber risks, companies must work towards being proactive rather than reactive.
Ensuring security measures is not solely the responsibility of the security team. The change should start at the top and cybersecurity should be considered an integral part of business. Companies should provide ongoing cybersecurity education and training to their employees and enforce effective security policies.
What Employees Should Do
Research shows that the biggest risk is employee negligence.  Effective cybersecurity requires the involvement of everyone all the time.  Employees are the company's first firewall. Technology and law enforcement are all important, but employees need to adhere to security policies.
While ongoing employee education, training, and reviews are very important for cybersecurity at work, the focus should be on individual responsibility. Employees must follow basic practices to protect the company and its data. Every employee needs to know about online security and start with the tools they use every day. In actuality, putting time and attention into cyber security is more convenient than it seems. The key is to follow some basic tips.
Basic Tips
Develop strong passwords and change passwords often. Employees tend to use the same password for everything. Eliminating weak or redundant passwords is the first step employees should take. One employee's weak password has the potential to compromise, not only the company's data, but also the data of those serviced by the company.
Think twice before logging on to an open Wi-Fi network. Many employees travel frequently for business. If connecting to a public Wi-Fi network is absolutely necessary, use a VPN.
Think before you click. Phishing emails don't always come from strangers. Often they can come from friends and colleagues. If you receive a request for sensitive information, contact the sender by phone to confirm. Check the display name to see if the domain matches the name. In a fraudulent email, these will not match. Hover over links to fully read domains exchanged through email.
Keep your applications updated. Sometimes employees are just lazy and choose convenience over security. Employees can get annoyed by reminders to update their applications because they think these updates are just optional. These updates are to ensure necessary security features, which make it harder for hackers to attack.
---
Mark Your Calendar
---
Search CAS Directory
---