CAS has a number of programs and resources for universities. Read on to learn more!
CAS University Liaison Program
An active, dedicated network of over 300 University Liaisons – practicing property and casualty actuarial professionals – visit campuses regularly. In addition to connecting with professors, University Liaisons spend time with students, providing guidance on course selection for an actuarial career, giving a heads-up on resources, answering questions about the career, the actuarial exam process, syllabus readings, and more. And more often than not, they also are keeping their eye out for strong talent that their employers might want to know about.
CAS Student Central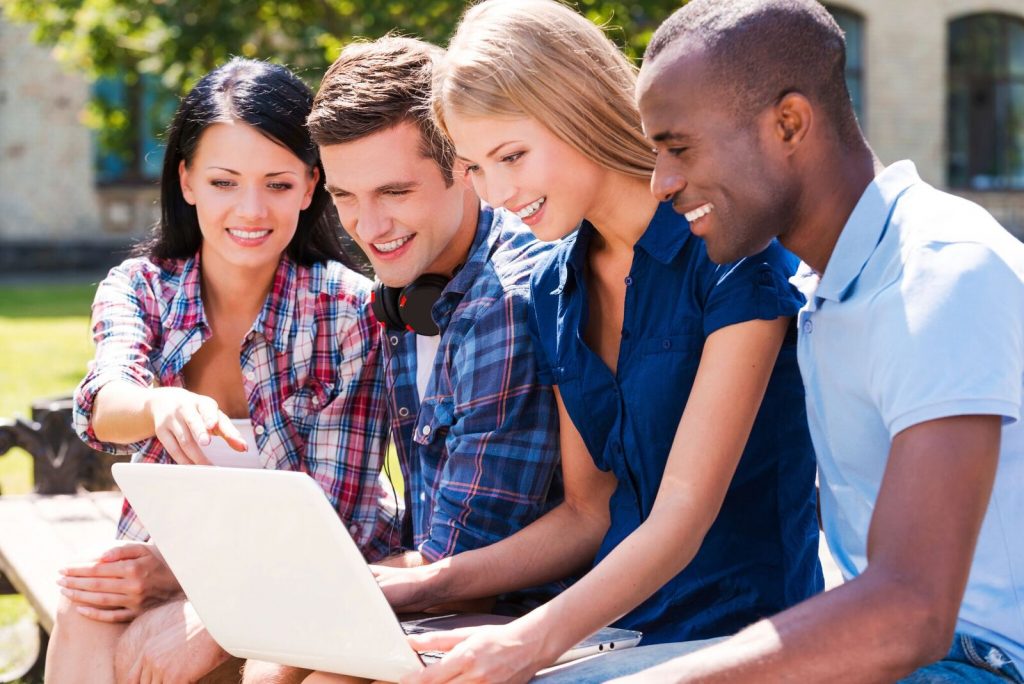 CAS offers a free membership program that provides university students with exclusive benefits, from career resources to study tools to networking events! Join the more than 7,000 students already benefiting from this program.
Read on to learn:
CAS Student Ambassador Program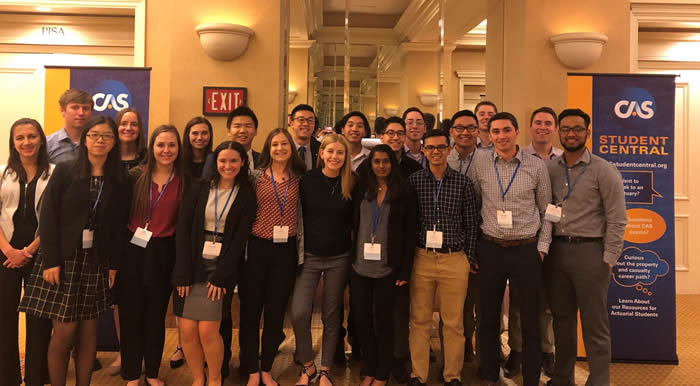 This program cultivates student leaders who partner closely with their CAS University Liaisons to champion the CAS and the property-casualty actuarial profession at their university. CAS Student Ambassadors plan events, share news and resources with their classmates, and provide feedback to the CAS. Universities can nominate one student each year to serve a two year term. For more information about the program please contact CAS Candidate Engagement Manager Stephanie Litrenta.
CAS Academic Central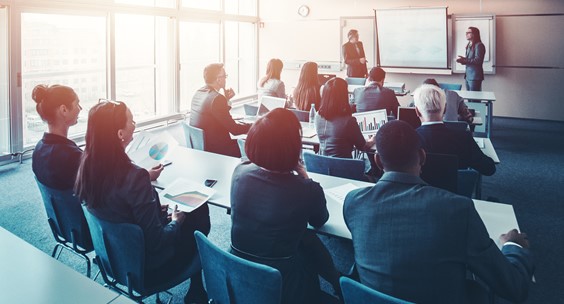 CAS Academic Central is a membership program offered at no cost to professors who teach actuarial science and related courses. Members receive a number of benefits including property and casualty classroom resources, complimentary registration for three CAS conferences annually, free webinars, and more! To learn more visit the CAS website.
CAS Trust Scholarship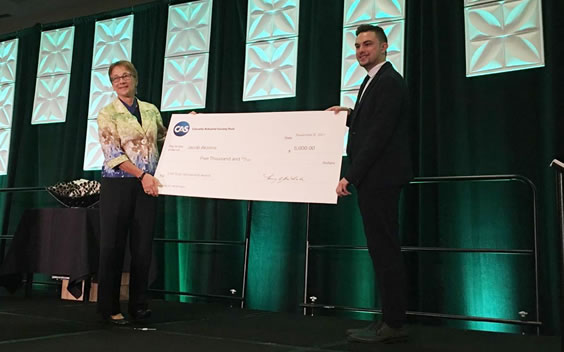 The CAS has a scholarship program funded by the CAS Trust that awards one $10,000 scholarship, and two $5,000 scholarships to deserving university students annually. The objective of the scholarship is to further students' interest in the property and casualty actuarial profession and to encourage the pursuit of the CAS designations. Details on application requirements and deadline are available online.
Mark Your Calendar
Search CAS Directory