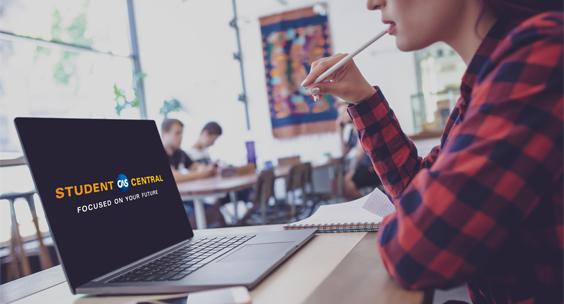 Last spring the CAS hosted a webinar for Student Central members entitled, "A Day in the Life of a Property and Casualty Actuary." The webinar was presented by CAS Fellows Timothy Vosicky, FCAS, MAAA and Richard Moncher, FCAS, MAAA. The hour long webinar was rich with content and discussed the following topics:
What a workday looks like for entry-level ratemaking and reserving actuaries
Similarities and differences between working at a consulting company vs. an insurance company
Detailed ratemaking and reserving examples to illustrate for students the types of real-life projects they can expect to encounter on the job
Q&A
To learn more about life as a Property and Casualty Actuary and gain valuable firsthand knowledge from P&C Actuaries, view the webinar in the Student Central Online Community!
Apart from "A Day in the Life of a Property and Casualty Actuary", there are several other webinars on the Student Central website. Webinars are a free resource for student members and a great way to learn more about the actuarial profession as well as P&C career related topics.
Additional webinar recordings available to you include:
Do you have a topic you would like to learn about but hasn't yet been covered? Comment below what webinar you want CAS Student Central to present on next!
---
Mark Your Calendar
---
Search CAS Directory
---