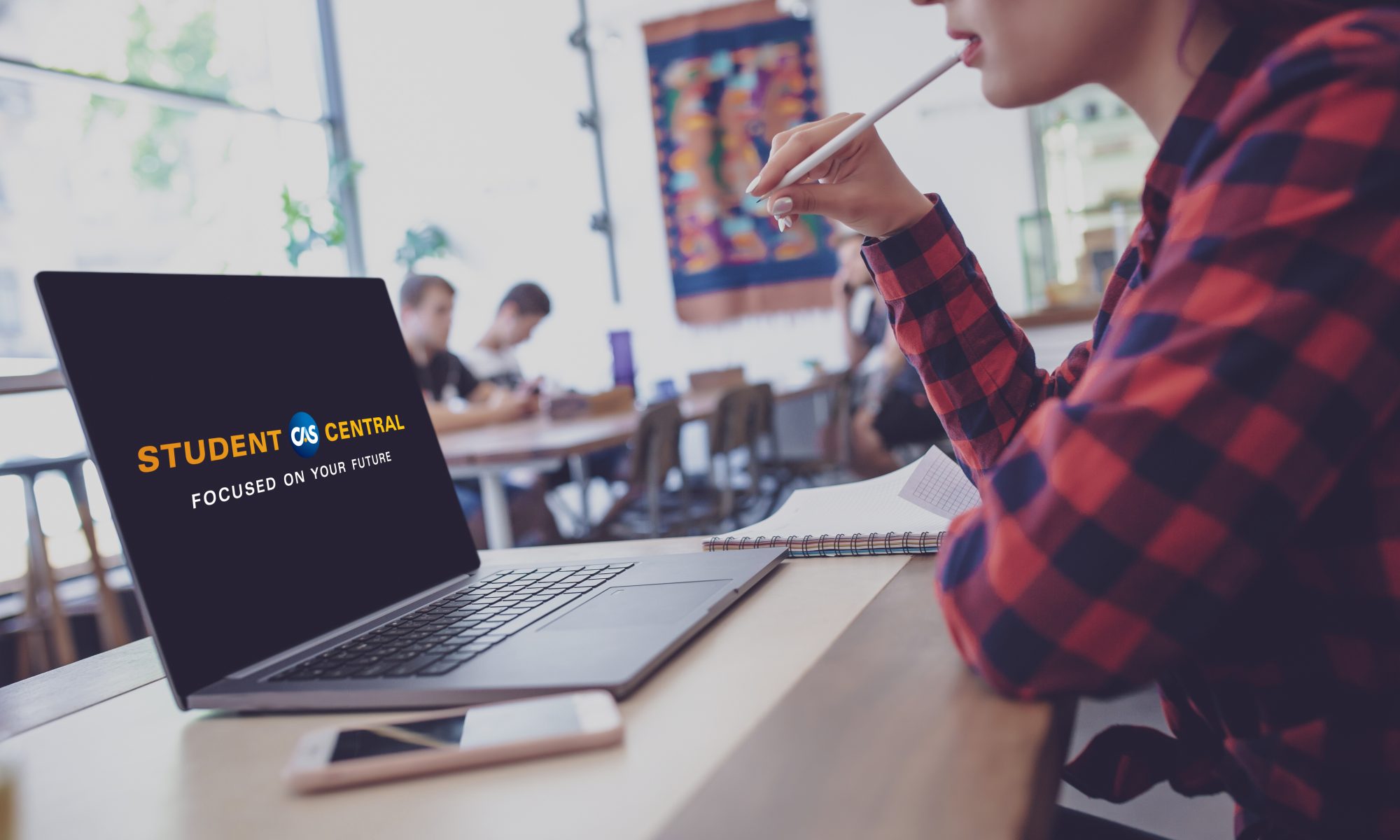 Registration Now Open for CAS Student Central Webinar: A Day in the Life of a P&C Actuary
The CAS is hosting a webinar for Student Central members entitled, "A Day in the Life of a Property and Casualty Actuary." The one-hour webinar will take place on May 2 at 3 p.m. ET and will feature speakers with significant actuarial experience.
Agenda
What a workday looks like for entry-level ratemaking and reserving actuaries
Similarities and differences between working at a consulting company vs. an insurance company
Detailed ratemaking and reserving examples to illustrate for students the types of real-life projects they can expect to encounter on the job
Opportunity for Q&A
Registration is free and open to CAS Student Central Members. Not yet a member? Sign up today!
Presenters
Timothy Vosicky, FCAS, MAAA, Consulting Actuary, Milliman
Tim is a Consulting Actuary in Milliman's Chicago office. His clients include large deductible and self-insured corporations, local and national healthcare providers and public entities. His primary focus is in workers' compensation, general liability, commercial auto liability and medical professional liability but has also worked with warranty, asbestos, E&O and property. Tim earned a B.S. in Actuarial Science from the University of Illinois at Urbana-Champaign in 2010, and he's a Fellow of the Casualty Actuarial Society and a Member of the American Academy of Actuaries. He also serves on the Casualty Actuarial Society's Exam Committee.
Richard Moncher, FCAS, MAAA, Director – Pricing, USAA
Rich leads Property Pricing's Northeast Region for USAA, where he's responsible for rate adequacy and equity for Homeowners, Renters and Rental Property Insurance.Prior to joining USAA, Rich led Farmers Personal Lines Actuarial Team and prior to that, he led Bristol West's Actuarial Team. In both of those roles, Rich had responsibilities for pricing, reserving and modeling, especially streamlining and enhancing those processes. He also expanded profitability and reserving analyses to additional states, products, companies, channels and LOBs. Prior to Bristol West, Rich projected IBNR reserves for workers compensation residual markets and coordinated, presented and defended state filings at NCCI.  Prior to NCCI, Rich priced specialty lines insurance and reserved for loss, LAE, dividends, audit and retrospective premiums at the Hartford.

Rich earned a B.S. in Mathematics from Penn State, and he's a Fellow of the Casualty Actuarial Society and a Member of the American Academy of Actuaries.
---
Mark Your Calendar
---
Search CAS Directory
---