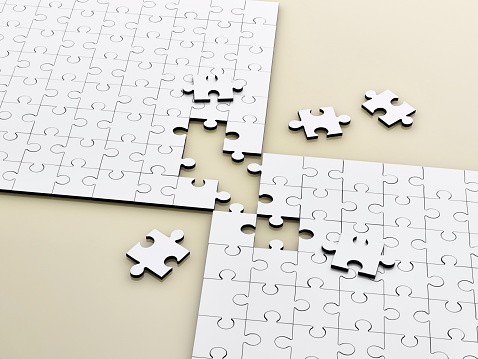 Developing Oneself as a Holistic Actuary
By Jacob Akstins
As an actuarial student, it may seem that the path to success (employment, credentials, and more) is solely based on academic achievement. Students are often under the assumption that if they pass X exams and have Y GPA, they will be able to score a coveted actuarial internship or entry-level position. Through my experiences, I can tell you that just being an exam and homework machine is simply not enough; instead, one should consider some or all of these 9 tips below to develop themselves as a holistic actuary.
Log in and read the complete blog post in the online community.
Not a member? Join CAS Student Central to access the complete post.
---
Mark Your Calendar
---
Search CAS Directory
---