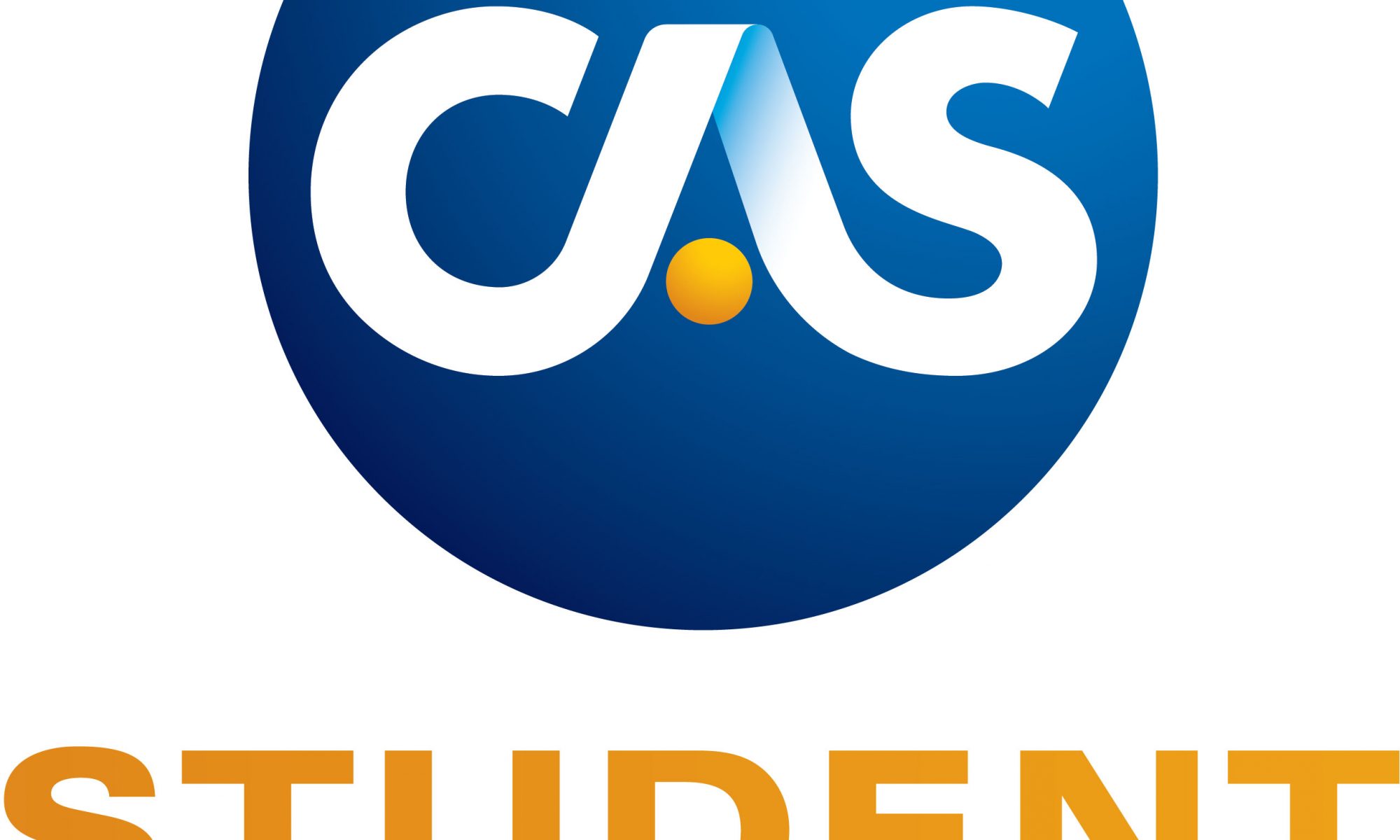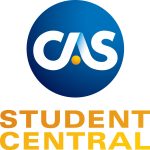 Attention Student Central Members: Please Complete the CAS Survey on Virtual Recruitment Practices
The Casualty Actuarial Society (CAS) needs your help! We have created a survey that will help better inform companies, recruiters, and other industry professionals about what you and your fellow classmates are looking for in their future employer or internship. The questions ask about your experience with virtual interviews, virtual career fairs, evaluating potential employers, and more.
You have unique insights into the needs that exist for future actuaries looking at the next phase of their career.
Please take a few minutes to respond to the survey by clicking on the link below and completing the survey no later than October 22nd.The survey should take approximately 10 to 15 minutes to complete. To thank you for your input, you will have the option to enter a raffle to win one of five $50 AmEx gift cards.
Access the survey here: https://www.surveymonkey.com/r/CSXCPRM
Thank you in advance for your time and insights. This survey is open to all university students.
---
Mark Your Calendar
---
Search CAS Directory
---