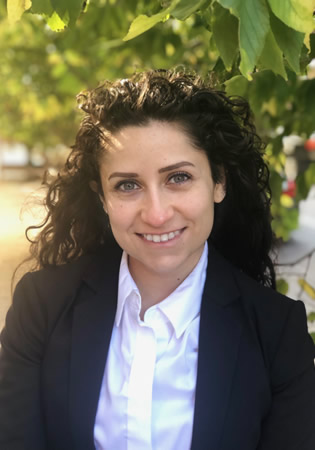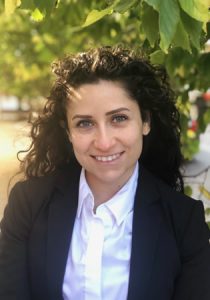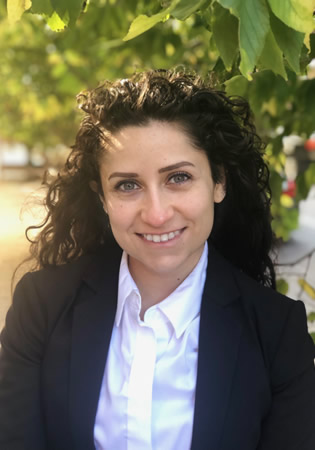 My name is Melissa Salazar and I am a Senior Actuarial Analyst at Nationwide Insurance where I work in Management Liability and Specialty Lines of insurance. I was raised in Florida where I went to school at the University of Florida (Go Gators!) and obtained my Bachelor of Science degree in Statistics as well as minors in Actuarial Science and Communication Studies. I have been in NYC since April 2017 working in my actuarial role. Prior to this position, I worked with Nationwide in Gainesville, FL as a claim adjuster for non-injury auto accidents as a diverse claim representative, meaning I handled claims in English and Spanish. I am a loud and proud Colombian, and in my free time I enjoy exercising, watching movies and cheering on the Colombian National soccer team!
Why would you recommend a career in the insurance industry to current college students?
The insurance industry offers a wide array of career paths that cater to various skill sets. In insurance you can find technical careers such as actuary, data analyst or consultant; careers after law school such as coverage counsel; positions that create and maintain relationships with brokers and clients; hands-on work as loss estimators after catastrophes occur; and many positions in which skill sets overlap like underwriting. Transitioning from one department to another is also very possible and IS often encouraged. For instance, I started my career within the insurance industry as a claim adjuster and am now an Actuarial Analyst.
Why did you become an actuary?  
I knew I wanted to become an actuary since my junior year of high school when my math teacher brought it up to me. I was excelling in my AP Statistics course and found the material very intriguing; once I did some research on the actuarial field, I thought it was the perfect storm of applied mathematics and sciences. My coursework in college solidified my decision – I wanted to be a problem-solver.
What drew you to a career in property and casualty insurance?
In reality, I wasn't particularly drawn to a career in property in casualty because when I embarked on my search for an actuarial role, I didn't know enough about the different sects of the profession to prefer one over another. I serendipitously ended up working on non-injury auto claims and that got my feet wet in the P&C sector. From there, I applied to an actuarial position which also happened to be in P&C. Now, I can't imagine working in any other industry!
What can students do now to prepare for a career in the industry?
Students looking to have a career in the insurance industry can start by understanding the ins and outs of insurance from the moment a policy is written to the moment a claim is paid out, to the essential equation of insurance. At the beginning, the learning curve is steep; insurance is like an alternate reality that as a young adult, we don't have much experience in, especially when it comes to commercial lines. Having a basis of knowledge of insurance and understanding the big picture can be a great start. Additionally, particularly for the actuarial profession, making an effort to be proficient in excel and having some programming experience will help immensely!
---
Mark Your Calendar
---
Search CAS Directory
---