Network With Actuaries, Build Your Resume, and Expand Your Knowledge at the CAS Student Program in New Orleans – March 24, 2020
The Casualty Actuarial Society is pleased to offer a FREE student program at this year's Ratemaking, Product, and Modeling Seminar (RPM) in New Orleans, LA on March 24, 2020.
University students interested in pursuing an actuarial career are invited to participate in this one-day program!
Build your resume by attending a professional conference hosted by the Casualty Actuarial Society!
Practice your networking skills as you connect with insurance and actuarial professionals
Expand your knowledge by attending sessions on insurance industry hot topics!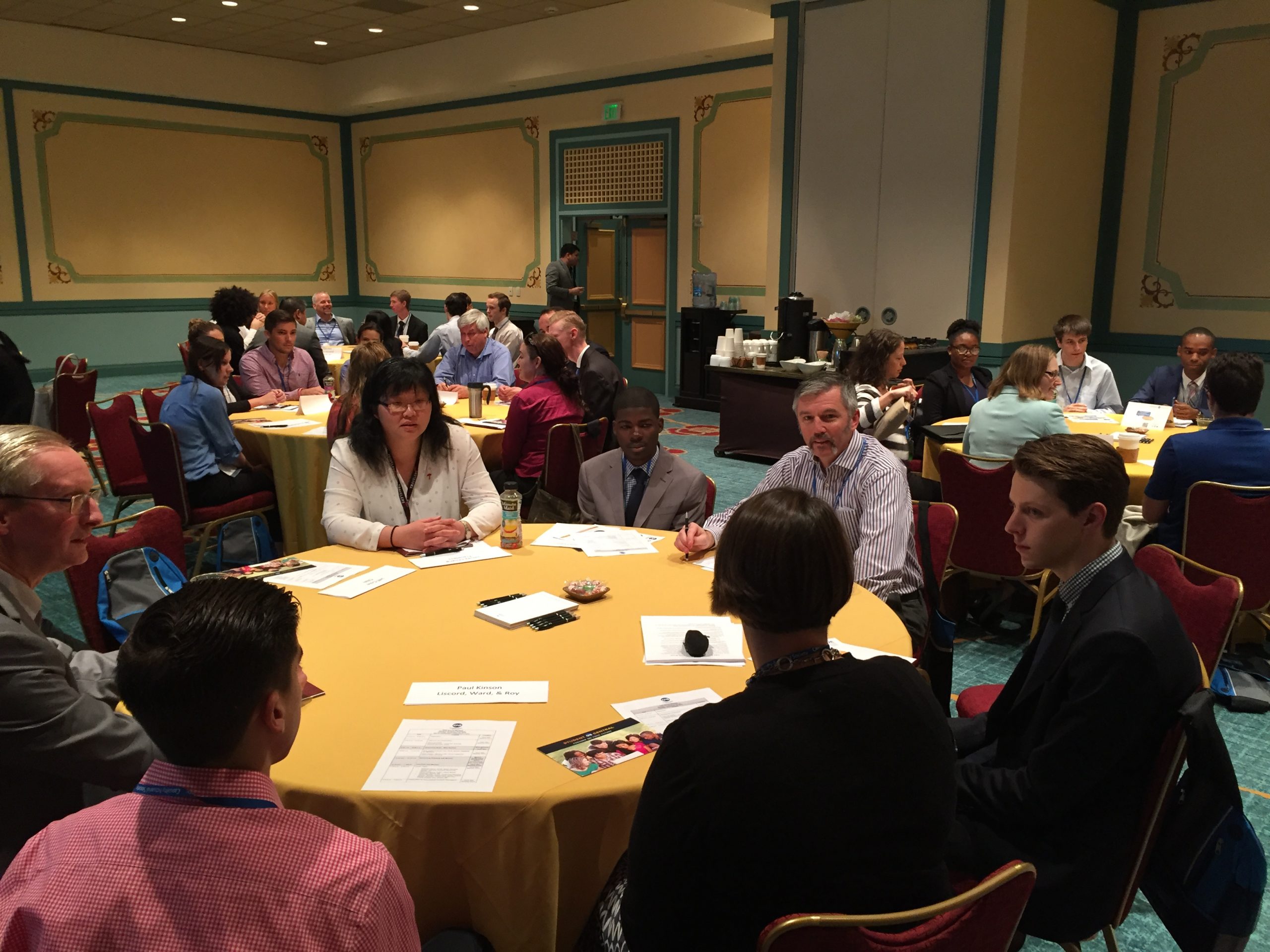 There is no cost for students to register to attend the one-day CAS Student Program. However, attendees are responsible for any travel costs incurred including transportation and lodging (if applicable).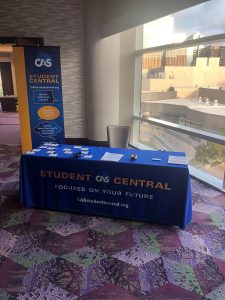 If you would like to register to attend the CAS Student Program in New Orleans, please contact CAS University Engagement Manager, Tamar Gertner, at Tgertner@casact.org, to reserve your space.
There are a limited number of spaces available, therefore any students that contact us after we have reached capacity will be placed on a waiting list.
Location:
Sheraton New Orleans
500 Canal St.
New Orleans, LA 70130
Phone:(504) 525-2500
---
Mark Your Calendar
---
Search CAS Directory
---