Get the Scoop on What Insurance Leaders Have to Say About Their Industry!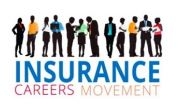 As part of the Insurance Careers Movement, a campaign was released to give college students advice and a variety of perspectives on the value of a career in insurance. As you know, many actuaries end up working for insurance companies, and with that come many advantages and opportunities to make an impact. Insurance leaders from across the globe wrote letters sharing their insights on what the industry can offer you, addressed: #OpenLetterToCollegeGraduates. Read along for some of the highlights from the campaign!
Why choose a career in insurance? 
In this letter, Larry G. Mayewski, President and CEO at A.M. Best, explains why right now is an exciting time to join the insurance industry – "Insurance is a purpose driven industry and you can make a positive impact on individuals, businesses, and communities around the world." In addition, he shares how the use of data analytics and the impact of emerging technology are driving significant change.
What makes working in the insurance industry so great?
Watch this video featuring David Bell, President and CEO of ALPS, who believes that through a career in insurance, "you can work in a stable, intellectually challenging industry and pursue the life that you want to build." Read Sean Kevelighan, Insurance Information Institute CEO's  letter, which states that "insurers invest in their workers by building corporate cultures that embrace diversity and inclusion, offer outstanding work/life balance, and serve their communities."
Why choose a property and casualty actuarial career in the insurance industry? 
CAS President Brian Brown will tell you! Refer to this letter outlining the benefits of an actuarial career, stating, "From job satisfaction to growth opportunity, hiring outlook to high average pay – actuarial careers provided math-minded individuals with outstanding benefits as well as unparalleled opportunities to grow their skills." Brian also states that property and casualty actuaries serve a critical role in their companies by providing trusted information that helps ensure that risks are assessed accurately. Additionally, "property and casualty actuaries, in particular, are increasingly in demand in the insurance industry, and beyond."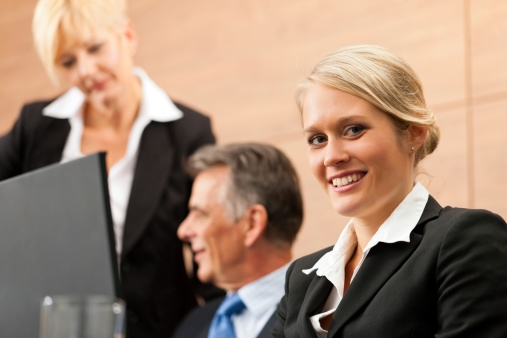 What's new with the insurance industry?
President of Valen Analytics, Kristin Marr shares why the insurance industry is one of the hottest tech industries in her letter. According to her, "The overall insurance industry is a trillion dollar annual market, which is more than three times the 2017 revenues of Facebook, Amazon, Netflix and Google combined; and over 10 times the amount of Venture Capital that was invested in tech in 2017."
How does the property and casualty industry play a critical role in our economy and society? 
President and CEO of the Hanover John C. Roche shares that the property and casualty industry employs about 2.3 million professionals and generates more than $500 billion in revenues each year in the U.S. alone. With baby boomers retiring in record numbers, "P&C companies offer an incredible number and range of opportunities… the industry is on a hiring spree, hoping to fill tens of thousands of jobs by 2020." Read his letter to learn more.
---
Mark Your Calendar
---
Search CAS Directory
---